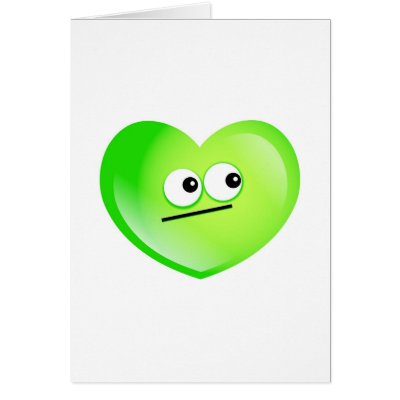 fuh!..
y should i felt like this..
haha.
this feeling is so weird.
i felt so ntah..
dunno what to say.
hope i never felt like that.
coz i need to pray for everybody happiness..
no need to feel jealous or have any feeling...
and glad to hear people happiness.
and i wish they also pray for me..
amin...
hope Allah hear my doa' and makbulkan whatever i want...
(-_-) sujud....